Having the option to sample a non-traditional career has led a Bracebridge student to consider a trades career. Mackenzie Gillan was part of the Electrical Installations dual credit on the Muskoka campus in the fall, one of just two girls in the class. She decided to take the course so she could gain more experience working with tools, while gaining both a college and high school credit.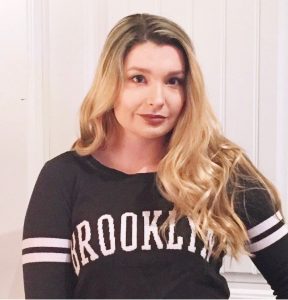 "Attending the electrical dual credit at Georgian College has allowed me to feel more confident about working with tools to build circuits", she says. "It also gave me more knowledge about the electrical trade and I'm now interested in becoming a Hydro linesman after graduation".
Mackenzie admits to being intimidated because of her unfamiliarity with the course content when she started, but found that sticking with the class helped her learn a lot. She earned an amazing 94% in the course, which is part of the Electrical Techniques program.
The next round of dual credits begins the first week of May at Georgian, with students enrolled in several trades related courses including Plumbing, Small Engines, Welding, Electrical and Baking at the Midland and Barrie campuses. For more information, contact Michelle Rao, Manager, School College Partnerships.